The Dubai Life (winner of the Top Broker Award 2021) has a dedicated team to ensure your whole Real Estate journey is smooth. Our team will help you to choose the perfect property, suited to your needs, whilst accommodating your intended investment.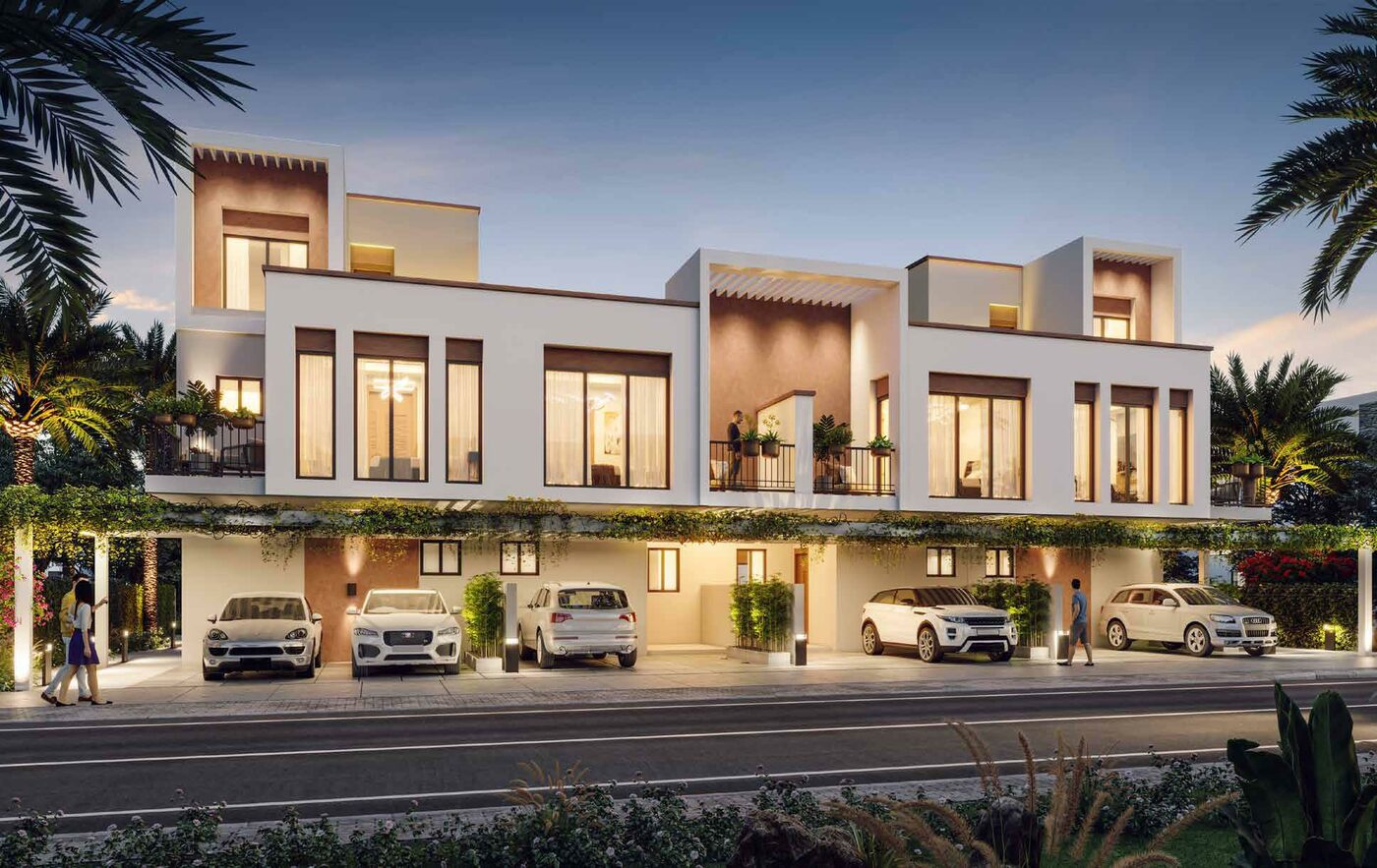 7 Fatal Mistakes that Could Cost You Dearly When Buying Property in Dubai
The Complete Guide to Avoid Any Mishap.
Avoid Breaking the Bank
What You Should Never Do
All the Right Steps to Take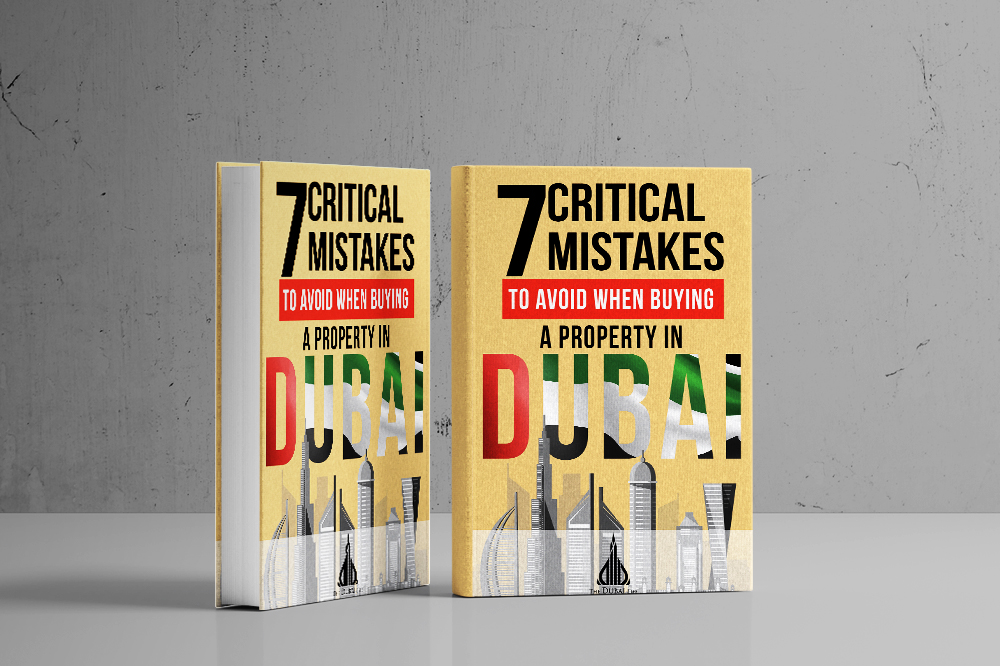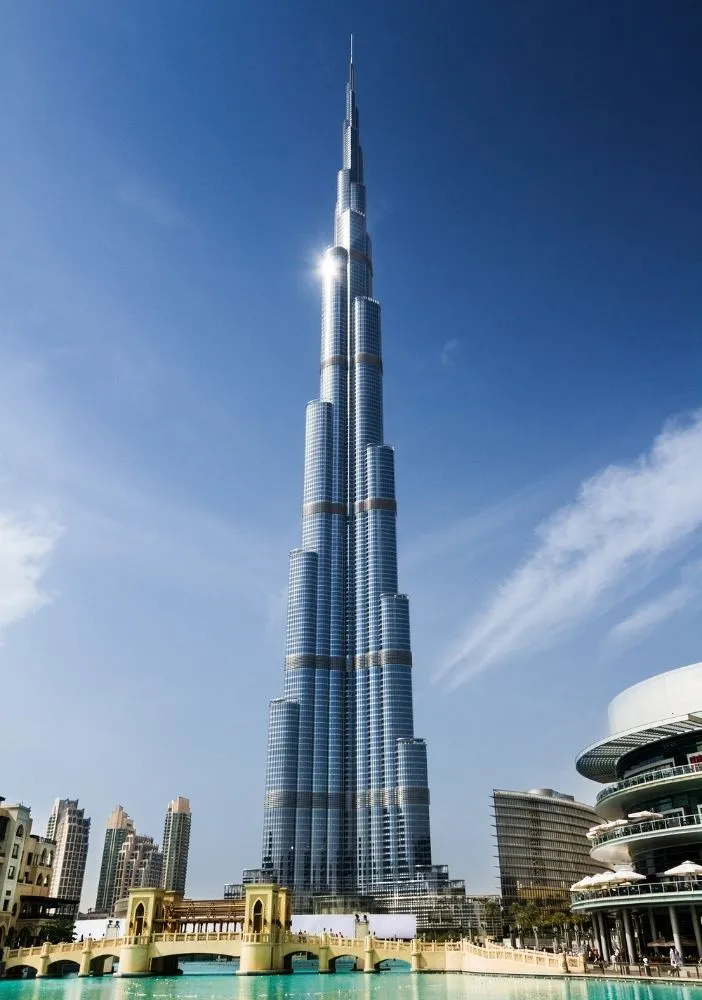 Buying property in Dubai is probably one of the best investments you could make in the Modern World. With Dubai being a legitimate Tax Haven, buying a property to live in or to put on rent has some amazing financial benefits.
Amazing benefits of buying a property in Dubai:
Why Buy A Property in Dubai with Us
Authentic knowledge and
trusted
As a 100% Dubai-Based Emirati Company with a management team comprised of an Emirati national and European nationals, we possess all of the legislative knowledge needed on the ground in Dubai with extensive experience in transitioning from overseas to the Emirates. Our knowledgeable consultants not only advise but pave the way to ensure everything is done perfectly.
Having routes established in the Emirates since before the Burj Khalifa was even built, rest assured that we have a Property Profile that comprises the entire Emirates with specific details in Dubai. And if you have a specific interest that isn't listed, we have the connections to relay that interest to the right person.
We have taken client relations management to the next level. Emails are great but require time to be responded to. And so, we primarily operate our support team using WhatsApp, meaning we are literally a message or a call away. This new approach allows you to message us and track the message at any time. The Dubai Life takes your urgency very seriously.
Real Estate in Dubai is more than living and renting, more than luxury and properties with swimming pools. Real Estate in Dubai is extremely profitable. Turning a property over is a very easy way to generate revenue. The market continues to grow and demand has increased, almost guaranteeing a yield for each property that is flipped.
When selling a property in Dubai:
Amazing opportunities really present themselves in this lovely land.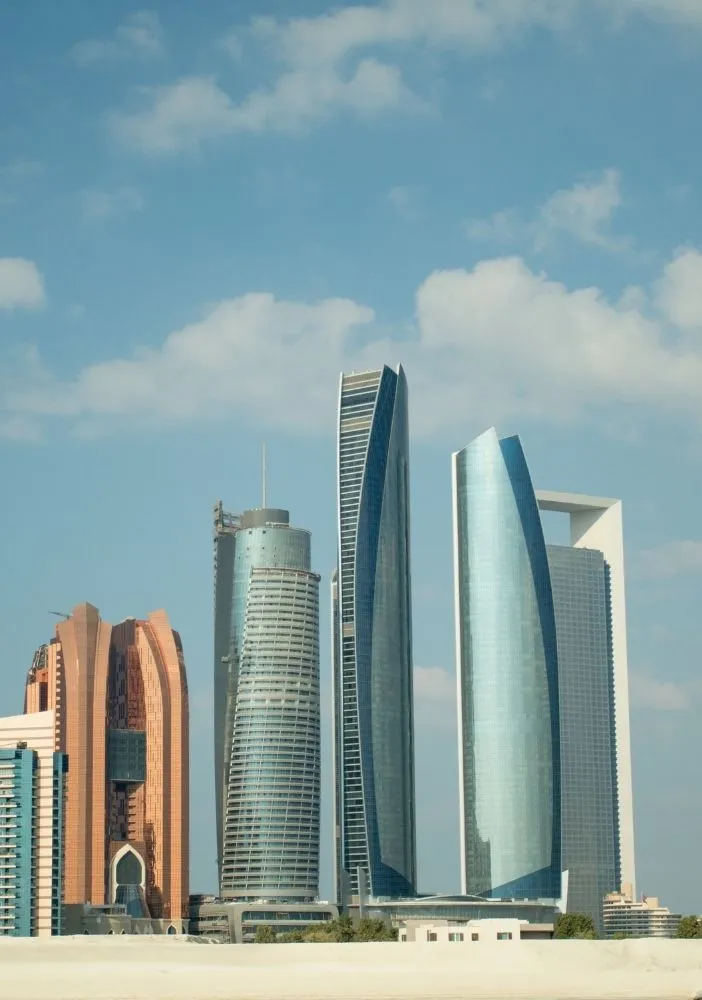 We work hard to make Dubai Real Estate accessible to everyone and we work hard to make everyone's transition easy. Your success is our success.