Real Estate &
Expatriation
to Dubai
We support you in each phase of your installation in Dubai. With The Dubai Life, you are in the hands of experts.
Buy or invest in real estate
Whether it's buying a family home or simply investing in valuable properties that will appreciate over time, we make the process easy.
Set up a Business in Dubai
Simplicity. With our legal experts, you will embark on your new adventure with complete peace of mind.
Prepare your move to Dubai
Expatriation should never be difficult. We support you every step of the way. Happiness within reach.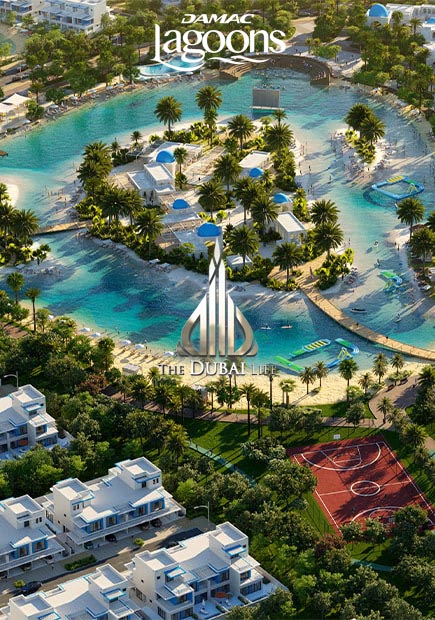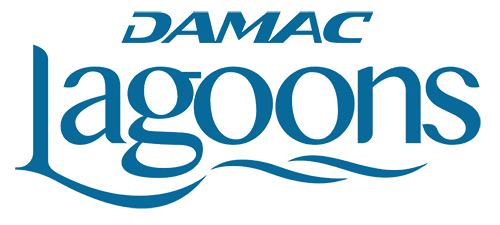 Damac's New Pharaonic Project
DAMAC Lagoons plans to recreate the visual elements of eight Mediterranean cities/countries, including Venice, southern France, and Morocco. Villas and townhouses will be spread around aquatic lagoons with "white sand beaches".
WE HAVE BEEN ELECTED
AWARD TOP BROKER IMPERIAL 2021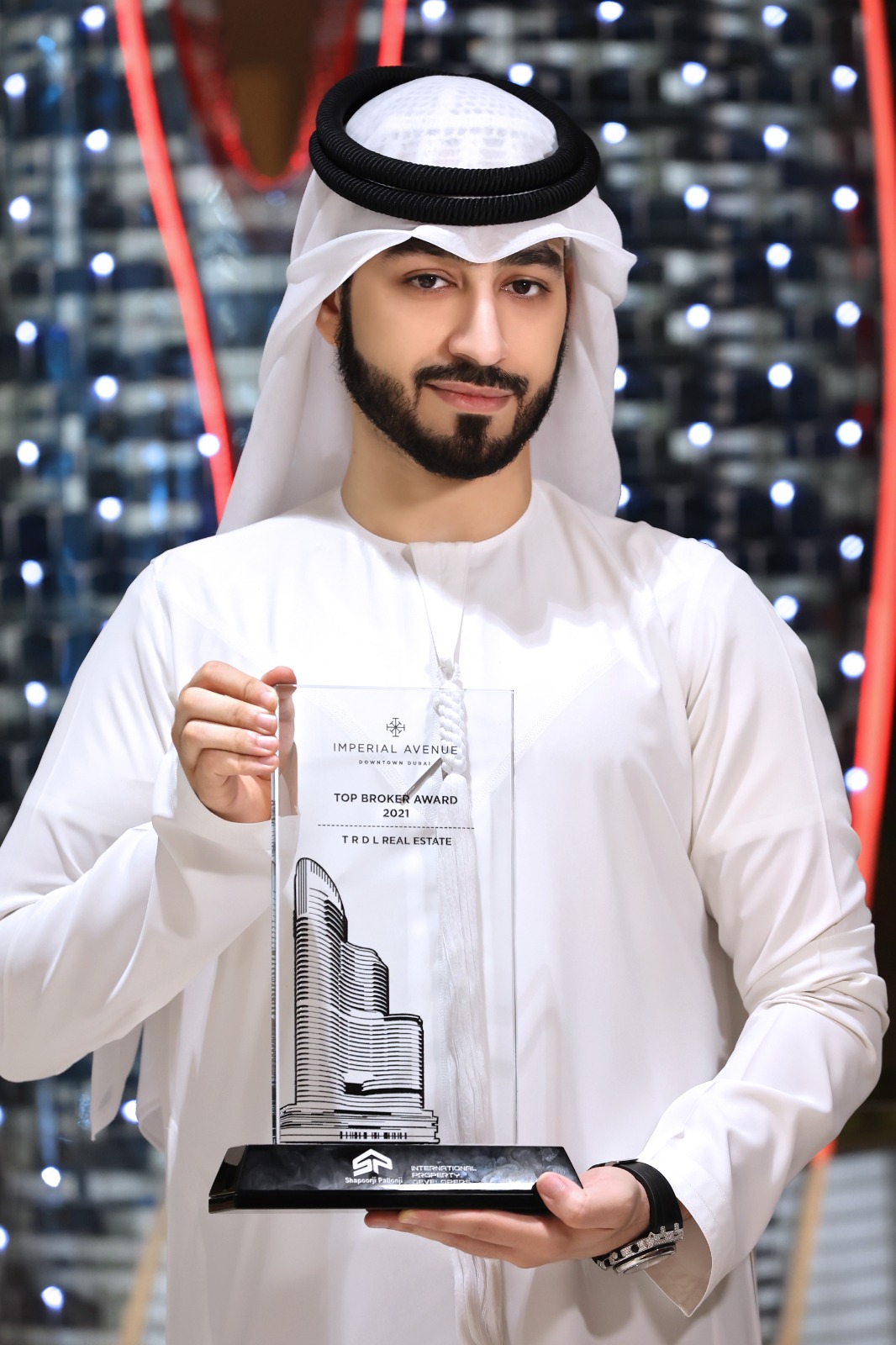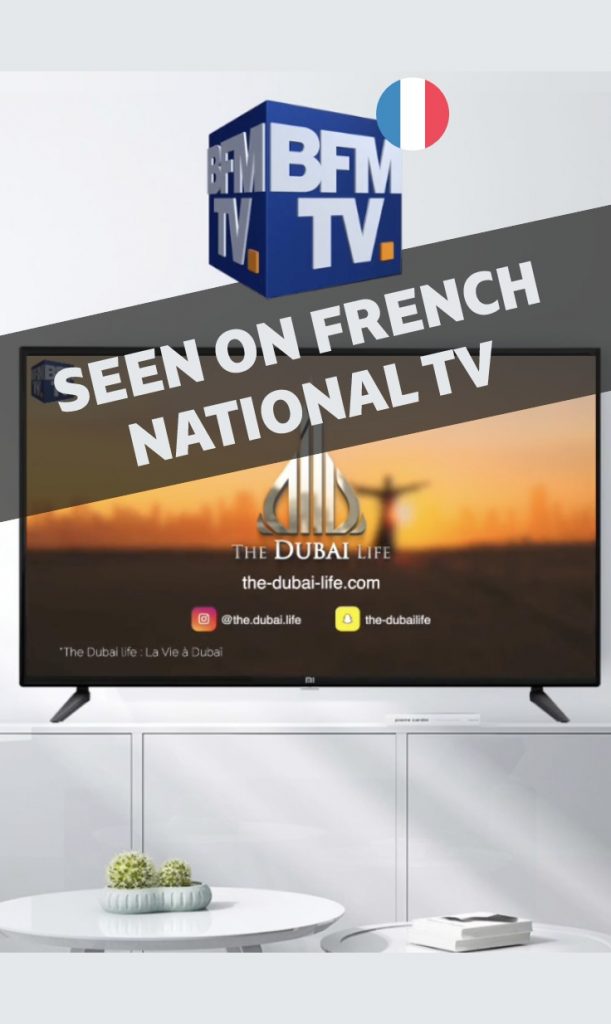 Snapchat/Instagram Followers
We worked with them and here are their testimonies…(in French)