The Dubai Life knows that transitions from one place to the next can be difficult, especially when done alone. This is why we help you to take control so that you can focus on your goals whilst we take care of all the admin and technicalities. With us by your side, you can be certain that nothing will be missed, and your transition will be made easy.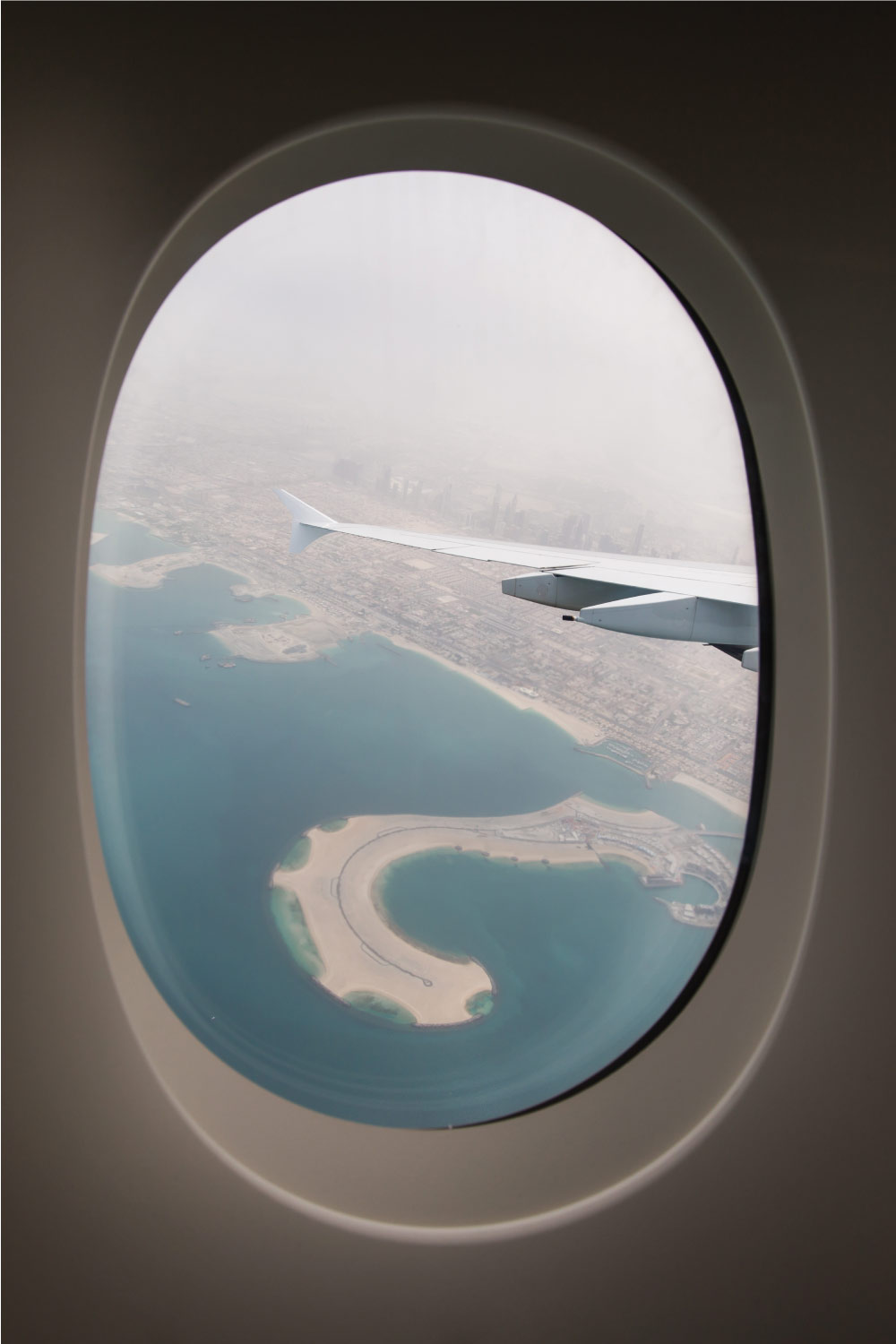 How to settle in Dubai without it turning into an obstacle course?
More than 20 topics covered to save you many difficulties
Eliminate Annoying Obstacles
What You Should Never Do
Say GoodBye to Frustration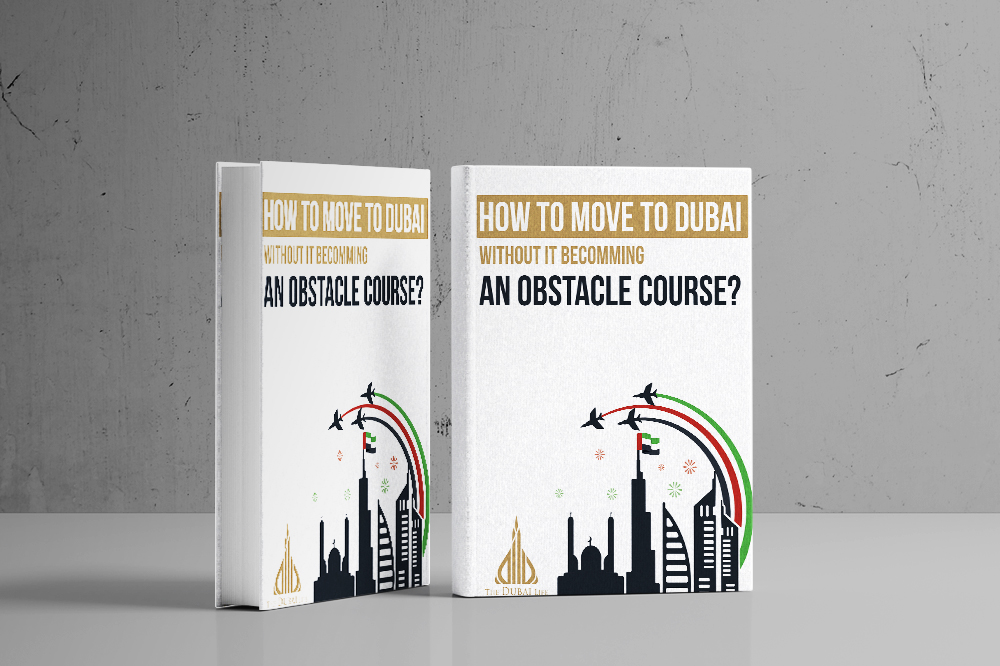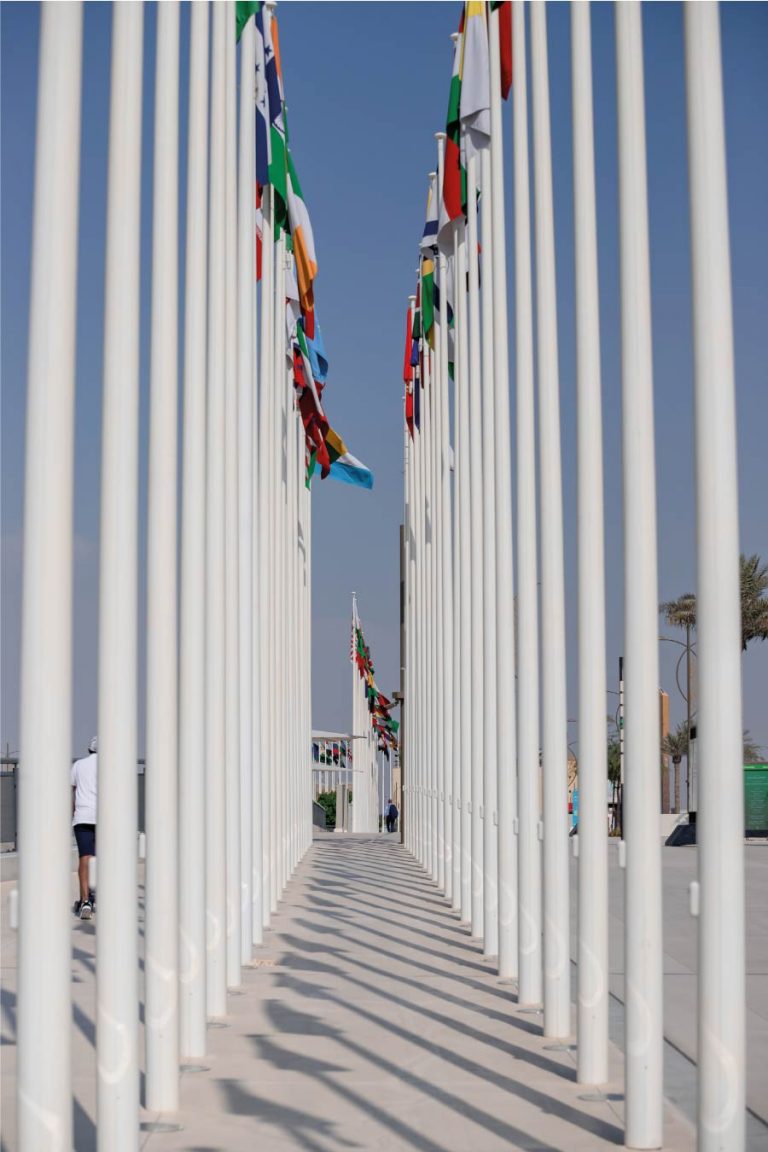 Buying real estate in Dubai is probably one of the best investments you can make in the modern world. Dubai being a completely legal tax haven, there are extraordinary financial advantages to buying residential or rental property.
Our team of specialists in expatriation are stationed in Dubai,
equipped and ready to ensure you have a smooth transition.
I want to move to Dubai. Can you help me?
Investors and entrepreneurs can enjoy their profits in a 0% tax environment. That includes every type of revenue including income and salary.
Coming up as one of the safest places in the world, Dubai ranks miles ahead of Paris and London. Some consider it so safe that you can leave jewellery stores open and unattended.
Everything is lux and class in Dubai. Even whilst working you can feel as though you're on vacation all year round.
Innovative Infrastructure
With an entire city built on modernity, you almost feel ahead of 2022. Concepts here make the modern world look outdated.
The Dubai government offers various incentives, events, and initiatives to overseas investors to encourage development.