Setting up a business in Dubai
A new journey can be a daunting one. But not when the path is completely paved having been walked over a thousand times. We have been there, so let us hold your hand.
Opening a business in Dubai is a smart move. The freedoms that a business experiences in Dubai are almost unbelievable when compared to what we have in Europe. But smart moves are not always easy.
3 Fatal Mistakes That Could Destroy Your Business Venture in Dubai
7 pages made up of a wealth of knowledge that will protect you from failure!
An overview of what will make your business sink.
What you should never do in Dubai
A list of easy steps to follow when setting up your business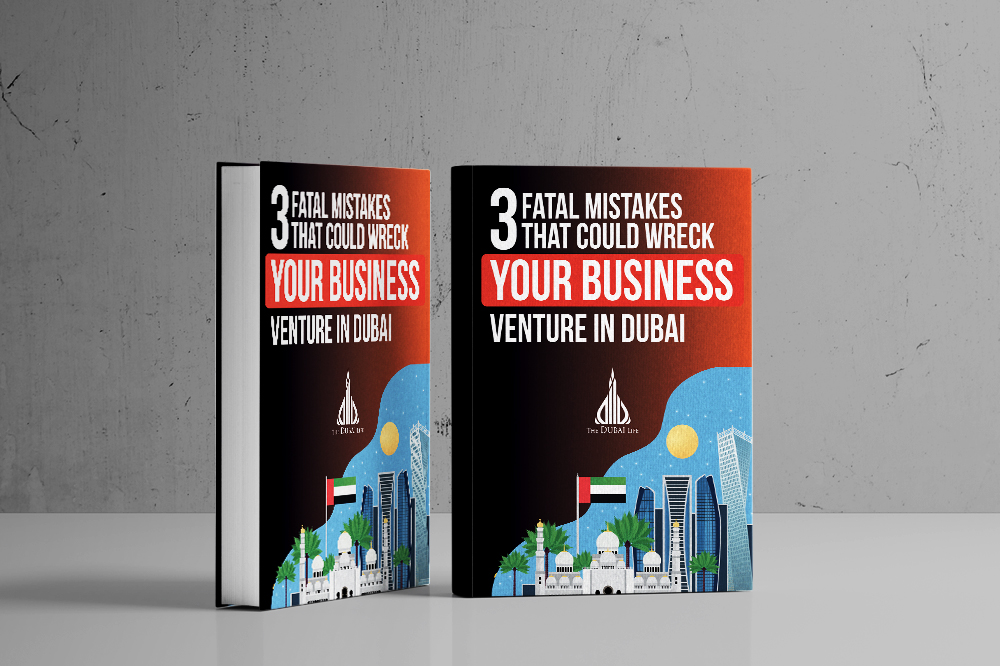 Unlike Real Estate, trying to start a business in Dubai requires a lot more know-how. Every detail is important, and regulations need to be adhered to.
Amazing Benefits of Starting a Business in Dubai: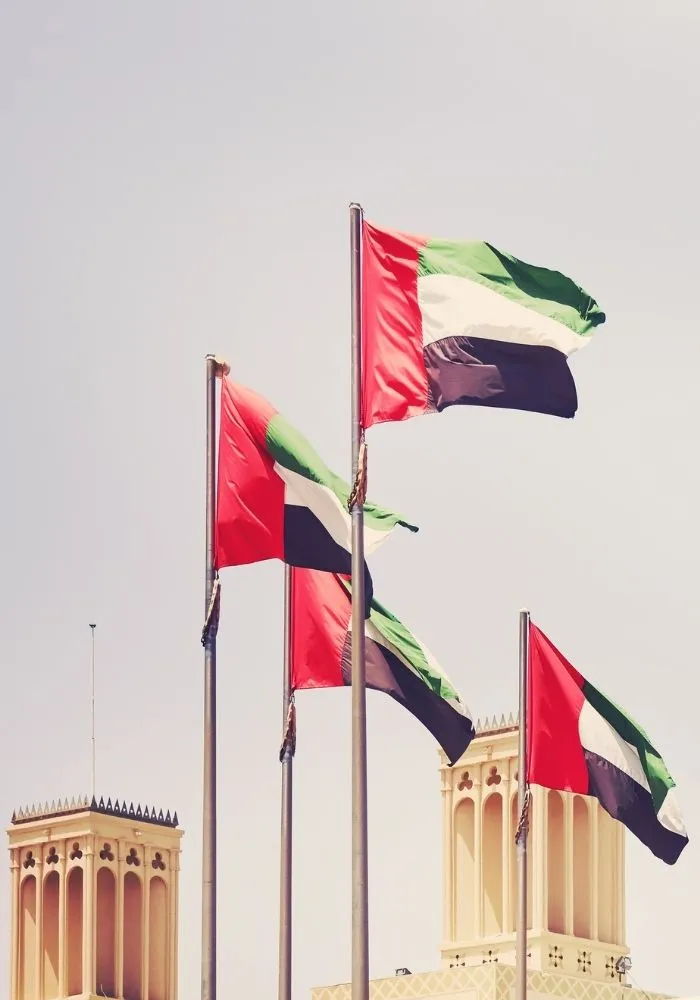 I want to open a business in Dubai and would like to know the options.
Why Start A Company in Dubai with Us
Perfection Through Repetition
Practical knowledge comes from repetition. We have done this so many times, it can be hard to keep count. You can rest assured that we will miss nothing.
Dubai is a haven for business. And with so many industries setting up shop in the Emirates, it only made sense that various legislations and routes to open business would follow. With knowledge and experience of starting businesses in pretty much every sector, The Dubai Life has introduced thousands of businesses to a world of freedom.
We have taken client acquisition to the next level. Emails are great but require time to be responded to. And so, we primarily operate our support team using WhatsApp meaning we are literally a message or a call away. This new approach allows you to message us and track the message at any time. The Dubai Life takes your urgency very seriously.
Need an expert opinion? Connect to one of our representatives.
We work tirelessly to facilitate your new entrepreneurial adventure in Dubai, so you can focus on growing your business. Your success is our success.